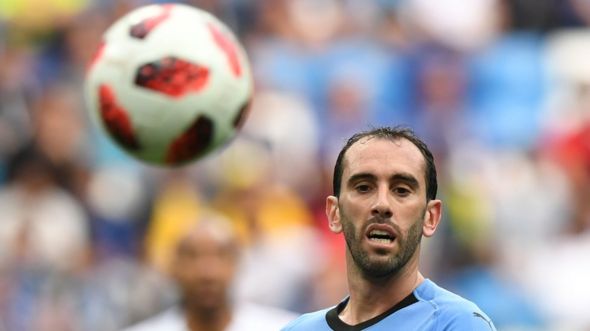 Juventus na zawarcin dan wasan bayan Atletico Madrid kuma dan kasar Uruguay, Diego Godin, mai shekara 32, bayan ta sayi Cristiano Ronaldo, in ji Tuttosport .
West Ham ta fara tattaunawa da tsohon dan wasan Manchester City, Yaya Toure, amma ana tunanin cewa da wuya dan Ivory Coast din mai shekara 35 ya koma can, in ji The Sun.
Bayan ta sayi Cristiano Ronaldo, an tsammanin Juventus za ta sayar da dan wasan gabanta dan kasar Argentina, Gonzalo Higuain, mai shekara 30, wanda aka alakanta da Chelsea, a wannan lokacin bazarar, in ji Calciomercato.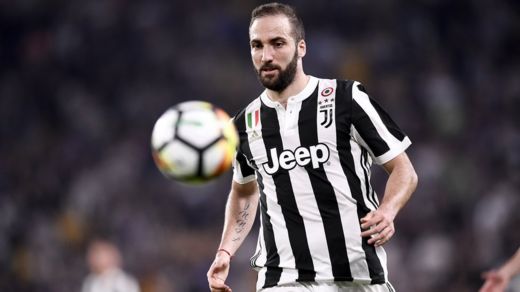 Chelsea tana sahun gaba a cikin masu son sayen dan wasan Napoli, Jorginho, mai shekara 26, in ji London Evening Standard.
Har ila yau Manchester City tana da yakinin cewa Jorginho na son ya koma kulob dinsu, in ji Manchester Evening News.
Chelsea ta yi imanin cewa kawo tsohon kocin Napoli, Maurizio Sarri, zai sa dan wasan tsakiya Eden Hazard, da kuma dan wasan Brazil Willian, mai shekara 29, su tsaya a Stamford Bridge, in ji Sun.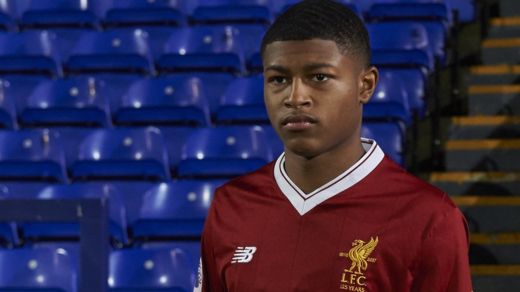 Liverpool na fuskantar barazanar rasa dan wasan Ingila, Rhian Brewster, mai shekara 18, yayin da dan wasan na gaba ke jan hankalin Paris St-Germain da Juventus kuma yana jinkiri game da sabunta kwantiraginsa a Anfield, in ji The Sun.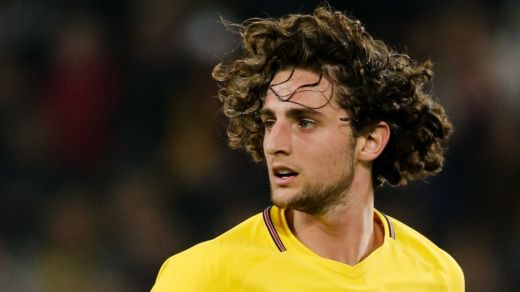 Barcelona ta shirya ta fara tattaunawa da dan wasan tsakiyar Paris St-Germain, Adrien Rabiot, mai shekara 23, wanda bai samu ya shiga cikin jerin 'yan wasan da Faransa ta je da su gasar kofin duniya ta Russia 2018 ba, in ji Mundo Deportivo.