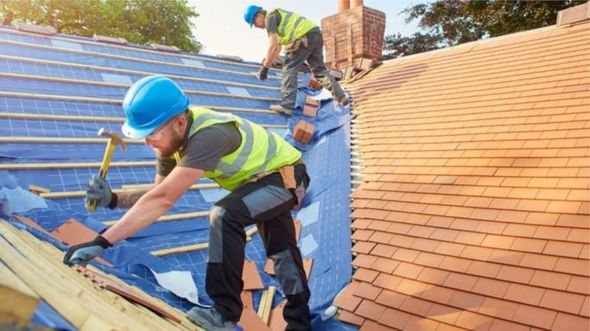 Sabon rahoton ya ce ma'aikata a kamfanonin Birtaniya na cewa ba su san yadda harkokin shige da fice za su kasance ba, bayan kasar ta fita daga Tarayyar Turai.
Wani kwamiti mai bayar da shawarwari akan harkokin shige da fice ya ce kamfanonin sun nuna damuwarsu kan yadda makomar daukar ma'aikata daga Tarayyar Turai za ta kasance bayan Birtaniya ta fita daga kungiyar (Brexit).
Ya kara da cewa ma'aikata a Birtaniya na kallon ma'aikatan da su ka fito dag Tarayyar Turai za su fi zama abin dogaro fiye da takwarorinsu na kasar ta Birtaniya.
Rahoton dai wani bangare ne na waiwayar yadda fitar Birtaniya za ta yi tasiri ga ma'aikatan kasar.

Karin labaran da za ku so ku karanta:
Yadda kuli-kuli ke kasuwa a Birtaniya da Kanada
Za a bunkasa kiwon zuma a Nigeria

Da yawa daga ma'aikatan da ke a cikin Tarayyar Turai a shirye su ke su yi aiki fiye da tsawon wasu sa'oi idan an kwatanta da 'yan kasar ta Birtaniya.
To amma kwamitin ya ce ba za a yi saurin amfani da wannan lamari ba.
Fitar Birtaniya daga Tarayyar Turai
Binciken da rahoton ya gudanar ya gano cewa 'yan kasashen da su ka fito daga kungiyar Tarayyar Turai a Birtaniya, ana biyansu albashi da kashi 12 fiye da wadda ake biyan ma'aikata 'yan kasar ta Birtaniya.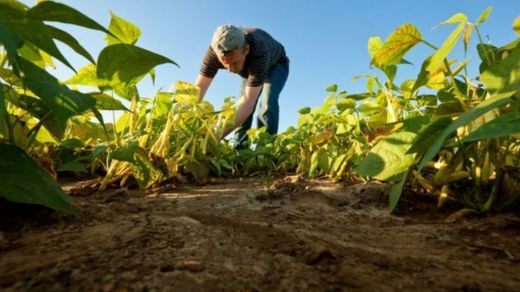 Wani hasashe ya nuna da yawa daga ma'aikatan ba sa neman aiki kamar sauran takwarorinsu.
To amma kuma sauran takwarorinsu da su ka nemi ayyukan su kan zama ma'aikata masu kwazo.
Akwai yiwuwar karancin ma su shiga Birtaniya ya janyo ci gaban kasar ya yi kasa.
Sai dai babu tabbacin hakan in zai shafi jin dadin al'ummar kasar.
Alkaluma na baya-baya sun nuna yawan gibi da aka samu a tsakanin shige da fice a Birtaniya, wadda ya zo da yawan mutane 90,000 – wani mafi karanci a cikin shekaru biyar.
BBC Hausa