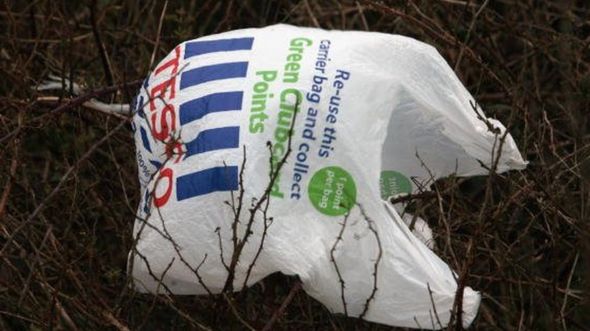 A fadin kasar Kenya, an haramta amfani da leda.
Dokar haramcin za ta fara aiki ne daga yau Litinin, kuma duk wanda aka kama da jakar leda zai ya bawa aya zakinta.
Wannan haramci ya shafi masu sarrafa ledar a kamfanoni da masu sayarwa ga jama'a da ma jama'ar da ake sayarwa ledar domin saka kaya ko kuma yin wata bukata ta daban.
Daga wannan lokaci , yin mu'amala da ledar a kasar ta Kenya zai sa mutum ya fuskanci tarar da za ta kai dala 38 ko kuma yi zaman wakafi har na tsawon shekaru 4 tare da yin aikin karfi.
Ministan ma'aikatar kare muhalli a kasar, Judy Wakhunghu, ya sanar da cewa, wannan haramci zai taimaka gaya wajen kare muhalli.
To sai dai wani hanzari ba gudu ba, masu sana'ar ledar da ke sarafata a kamfanoni da kuma masu sayarwa ga jama'a, sun ce wannan haramci zai sa dubban mutane su rasa aikin yi a.
Kazalika sun shigar da kara a babbar kotun kasar domin kalubalantar matakin da gwamnatin ta dauka.
To amma kotun ta yi watsi da karar da suka shigar a gabanta .
Akwai dai kasashen da suka haramta amfani da ledar kamar Rwanda da kuma Eritrea.
BBC Hausa