The Arsenal manager noted that Sir Alex Ferguson did not retire until age 71 and, at 67, says he remains as hungry as ever to continue
Arsene Wenger has suggested he could stay in management for at least four more years after noting that Sir Alex Ferguson did not quit Manchester United until age 71.
The Arsenal manager is 67 and says he is as hungry as ever to be in the dugout despite the Gunners' 5-1 defeat to Bayern Munich in the Champions League this week.
Ferguson has pursued other interests such as horse racing since retiring and Wenger believes he had "had enough" by the time he ended his coaching career.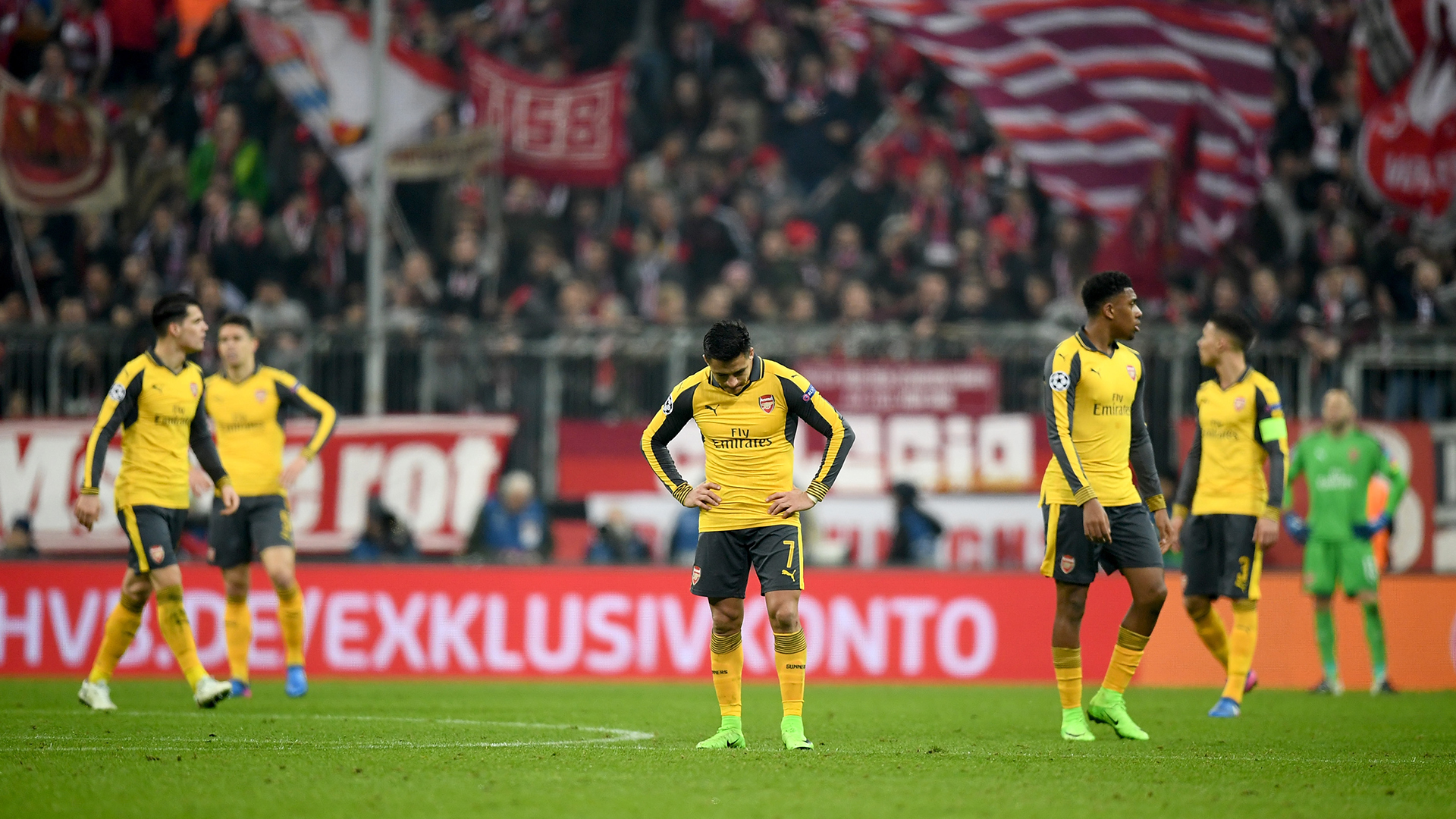 The Frenchman, on the other hand, insists he has not yet reached that point and will continue until he feels differently – adding that he hopes he will be able to do so at Arsenal.
"Ferguson has some other interests in life and he was older [when he retired] than I am today," Wenger told reporters. "He was four years older. He retired at 71 and I'm 67."
When asked if he planned to carry on for four more years to match his old rival, he replied: "Maybe more, maybe less, I don't know. Everybody is different.
"I do not want to take anything away from Ferguson, he was an absolutely unbelievable manager, but he had enough. He had enough. And I'm not at that stage."
Wenger denied that his admission that he would be managing next season whether he remained at Arsenal or not was any kind of veiled threat to the club.
"No, it's not a threat, not at all," he added. "My preference is always to manage Arsenal and I have shown that."
The three-time Premier League champion acknowledged, however, that he would have to consider whether he felt wanted at the Emirates Stadium at the end of the campaign.
"I am adult enough to analyse the situation," he said.
goal.com