President Buhari may have just been elected for a second term in office but he is not wasting time celebrating the win as all indications suggest that the President has swung back to work and it is believed that the President is looking to make major changes to his cabinet.
Reports suggest that President Buhari will likely not wait till he is sworn in for a second term in office before making sweeping changes to those working with him as being suggested in many quarters.
Word coming out of Aso Rock suggest that Buhari will dissolve his cabinet in the next few weeks, paving way for a fresh start in the coming months. Those likely to be most affected by the decision are the ministers such as former Lagos State Governor, Babatunde Fashola and former Rivers State Governor, Rotimi Amaechi.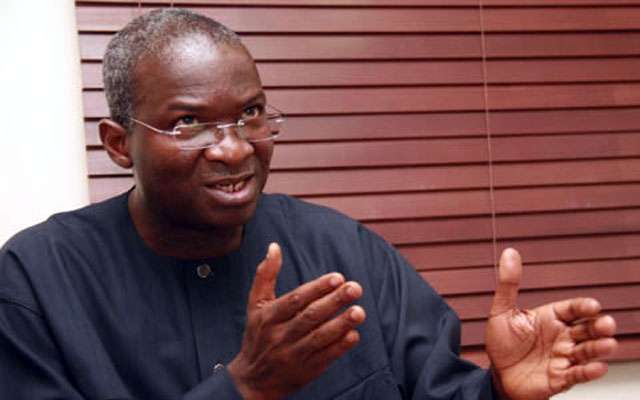 Both men played major roles in the reelection of the President for a second term. Amaechi was the Director General of the Buhari campaign organisation, while Fashola was the head of the monitoring and result collation of the All Progressives Congress (APC), Presidential campaign.
Confirming the rumour, Special Adviser to the President on Media and Publicity, Mr Femi Adesina, stated that the President may well pull the trigger regarding cabinet dissolution in the coming weeks.
"One thing about governance is that the first mandate was for four years and it lapses on May 29, and shortly before May 29, the president is likely going to officially dissolve government, that is the way it is usually done – he says thank you to everybody he has called to work with him and then, he dissolves that government officially.
"Then when he is inaugurated for a second term, he now reconstitutes government. He appoints his personal aides; he forms the cabinet; he appoints people to fill other positions," Adesina said during an interview with Arise TV.
However, it is believed that both Amaechi and Fashola will continue to play influential roles in the Buhari administration even if they are not made ministers this time around.
Adesina also touched on the subject of Federal Character, Buhari has come under severe criticism as it concerns his choice of appointment, however, the spokesman stressed that not all appointment is based on Federal Character.
"It is not every position that is subject to Federal Character. Federal character affects the cabinet. That is why it states that each state must have a minister.
"But there are some other positions that are strictly at the prerogative of whoever is the president, and that includes the service chiefs. That is one area that you don't sacrifice competence on the altar of, maybe, balance," Adesina continued.
"It will not be limited to those three, but those three will continue to be fundamental to the government.
"So, if you want to objectively compare now to May 2015 when this government came, the security, you will know that there is a big and wide difference. Yes, there are still challenges, but then, those challenges are being tackled," he added.
Reports suggest that barely hours after President Buhari's reelection was confirmed, the top members of the party started making contact with those close to the President, it is believed that some politicians who failed in their bid to get elective positions have been making entritice to the president and those believed to be close to him.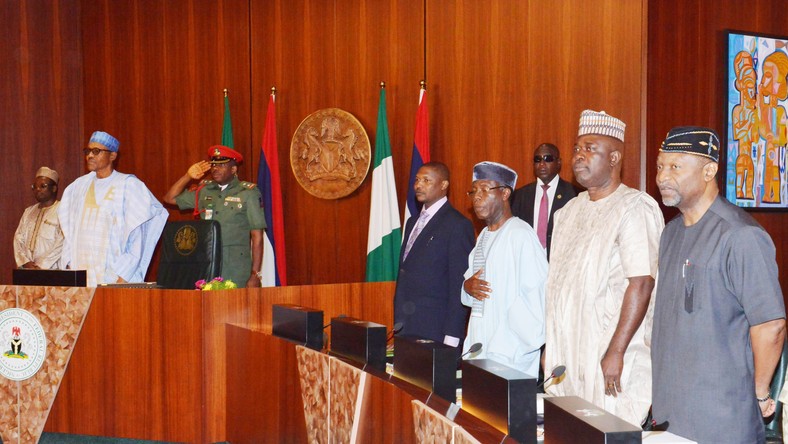 Some current ministers are also said to be scheming to make a return when the next cabinet is formed, though some Buhari is said not to be happy with the performance of many of them and will be looking to make drastic changes.
Daily advent Nigeria