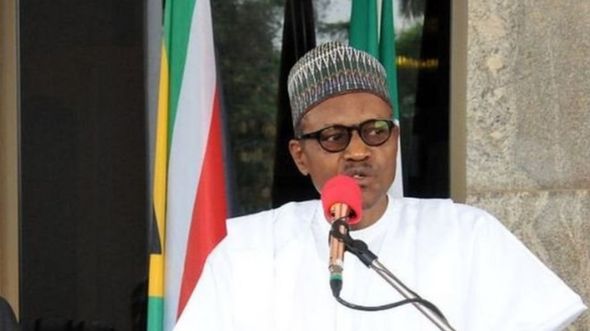 Fadar shugaban Nigeria ta ce babu dalilin da zai sa a dauki matakin ladabtarwa akan wadanda suka fitar da sunayen wasu matattun 'yan kasar cikin wadanda shugaban kasar ya nada.
A ranar Juma'a ne shugaba Muhammadu Buhari ya fitar da sunayen mutum 209 da mambobi fiye da 1,250 domin su jagoranci hukumomin wasu ma'aikatun gwamnati.
Amma abin mamaki sai aka ga sunayen wasu matattun 'yan Najeriya cikin wadanda aka nadan.
Wannan al'amari ya martani a tsakanin 'yan Najeriya musamman a shafukan sada zumunta.
Kwanan nan zan yi sabbin nade-nade – Buhari
Talakawa na matukar kaunata – Buhari
Sai dai kakakin shugaban kasar Malam Garba Shehu ya kare gwamnati daga zargin rashin iya aiki.
Ya fada wa BBC cewa an shirya wannan jerin sunayen ne fiye da shekaru biyu da suka gabata.
Ya kuma bayyana cewa, "Tun watan Oktobar shekarar 2016 aka rubuta sunayen, amma sai aka ajiye shi domin sukar da wasu gwamnoni suka yi."
Da alama babu wanda ya tantance jerin sunayen kafin aka wallafa shi ranar Jumma'a.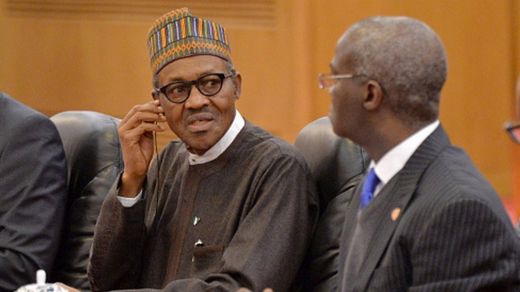 Kakakin gwamnatin ya ce bai ga dalilin da za a dauki matakin ladabtarwa akan wadanda suka saki sunayen ba.
"Babu wani dalilin da za a dauki mataki akan wani jami'in gwamnati saboda wannan kuskuren," inji shi.
A cikin sunayen akwai sunan Sanata Francis Okpozo wanda ya mutu a watan Disambar 2016, amma sai ga sunansa a cikin nadaddun.
An nada shi ya shugabanci hukumar Nigeria Press Council.
Ban da shi akwai Donald Ugbaja, wani tsohon mataimakin sufeto-janar na 'yan sandan Najeriya wanda ya mutu a farkon wannan shekarar, wanda aka nada shi domin ya shugabanci hukumar Consumer Protection Council.
Akwai kuma marigayi Rabran Christopher Utov, wanda sunansa ya fito a jerin sunayen mambobin hukumar Nigeria Institute of Social and Economic Research.
Garba Shehu ya ce za a sauya sunayen matattun mutanen da na wasu 'yan kasar da suka cancanta.
BBC Hausa