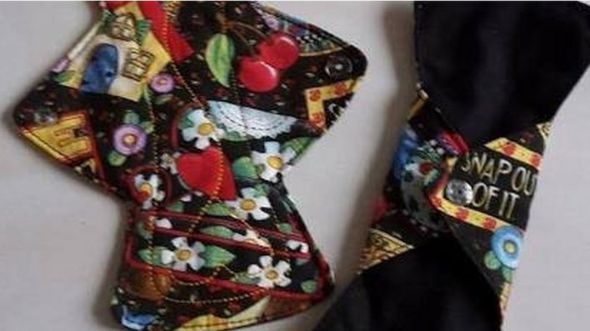 Bincike ya gano cewa, amfani da tsumma ko kyalle da mata ke yi wajen yin kunzugu a lokacin da suke jinin al'ada, na janyo kamuwa da cutuka da dama.
Shugabar wata kungiya a Najeriya, mai suna Sure Start Initiative, Hajiya Binta Shehu Bamalli, ta shaida wa BBC cewa, daga cikin cutukan da ake kamuwa da su sakamakon amfani da tsumma musamman marar tsafta a matsayin kunzugu, akwai kuraje da kaikayi, wani lokacin ma har da fitar da ruwa mai wari da mata kan yi.
Hajiya Binta Bamalli, ta ce ire-iren wadannan matsaloli da mata kan samu kansu ciki sakamakon kamuwa da cutar ta hanyar amfani da kunzugu marar tsafta, na kai ga wasu matan su kasa daukar ciki ballantana su kai ga haihuwa.
Jinin al'ada da mata ke yi a kowanne wata ko watanni biyu, wani yanayi ne da duk lafiyayyar mace da ta balaga kan samu kanta a ciki, to amma wasu matan ba sa tsaftace kansu a lokacin da suke wannan jini, don haka akwai bukatar sanin muhimmancin tsafta a lokacin jinin al'ada.
Hajiya Binta ta ce, ya kamata yanzu mata su koma amfani da audugar zamani wato Pad a Ingilishi, domin gudun kamuwa da cutuka.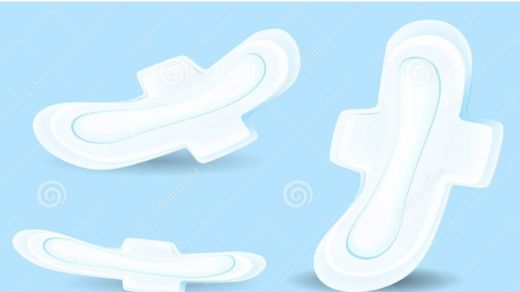 A da, mata kan yi amfani da tsumma ko kyalle a matsayin kunzugu idan suna al'ada, to amma duk da haka sukan tsaftace kunzugun, to amma a yanzu ba kasafai wadanda ke amfani da irin wadannan kunzugun kan kula da tsaftace shi ba, shi ya sa ba sa rabuwa da kananan cutuka a gabansu, kamar yadda bincike ya nuna.
BBC Hausa